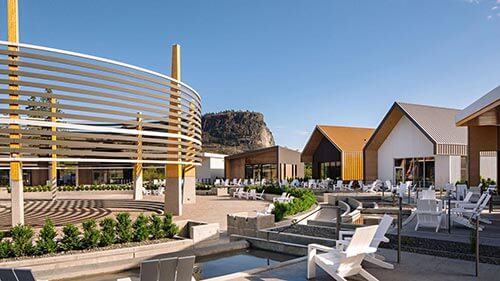 District Wine Village
A one-of-a-kind village in wine country, including a craft brewery, restaurant and 13 wineries on site. District Wine Village is built with a local community mindset, to celebrate artisan production and craftmanship.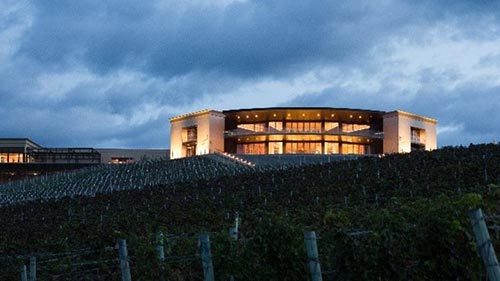 Phantom Creek Estates
Located on the Black Sage Bench in Oliver, Phantom Creek Estates crafts exceptional wines in the heart of the South Okanagan Wine Region.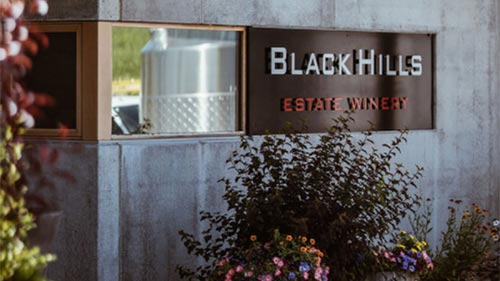 Black Hills Estate Wines
Located on Black Sage Road, Black Hills Estate is in the middle of Canada's only desert, resulting in one of the region's hottest growing climates.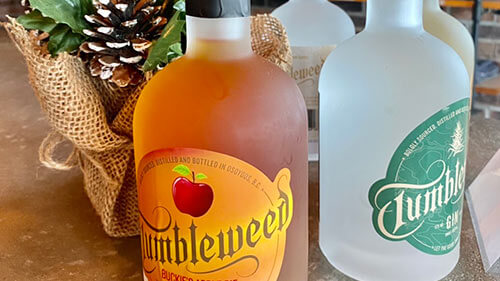 Tumbleweed Spirits
Located a short 10-minute walk from our front door, Tumbleweed Spirits crafts fine, local spirits in copper stills, including whiskey, gin, vodka, and moonshine.