Walnut Beach Resort
Walk through our front door and immediately feel transformed at the region's top Okanagan destination for relaxation and leisure activities. Savour our front row view of Osoyoos Lake, surrounding mountain vistas, rich vineyard-covered landscape and Canada's only desert. Now, slip on those flip flops and step onto the most spectacular stretch of sand north of the border and know… you've arrived.
Explore our backyard, taking in wine tours and food tastings, golfing and biking, or unwind with our resort experience. Guests love our piece of paradise featuring Osoyoos' only private beach, lakefront heated outdoor pool and hot tubs. Whether you're gathering with family, planning a business (or pleasure) retreat or escaping it all to reconnect with friends, Walnut Beach Resort provides an unforgettable Osoyoos suite stay.
BOOK YOUR STAY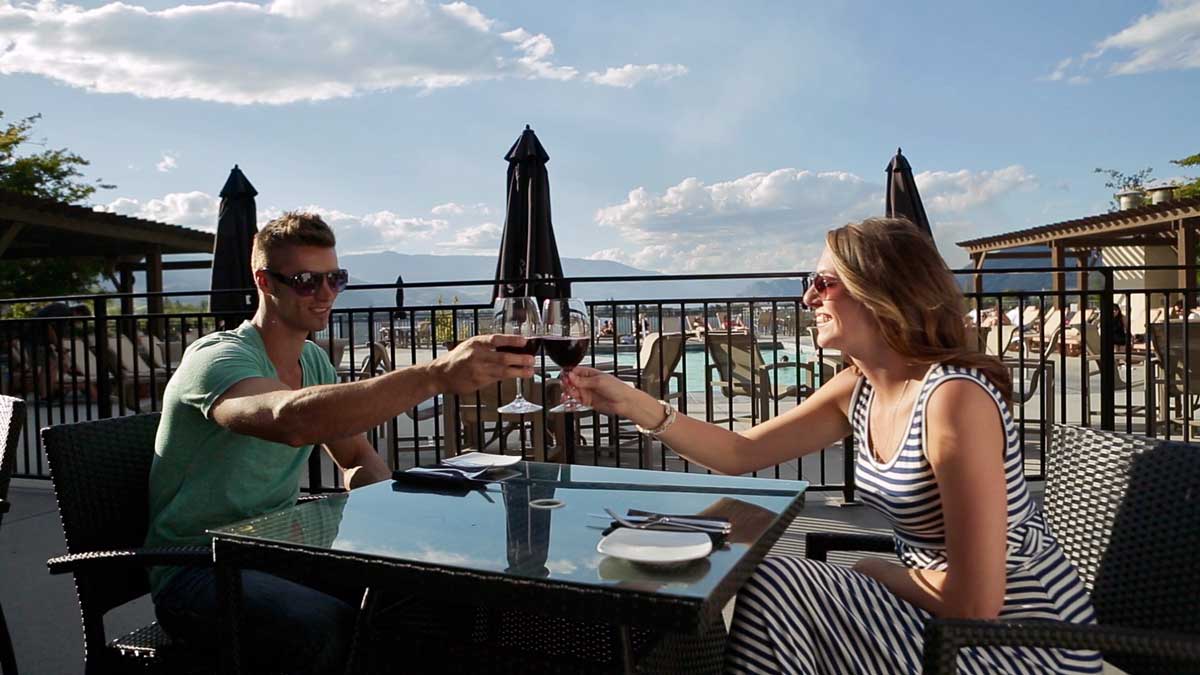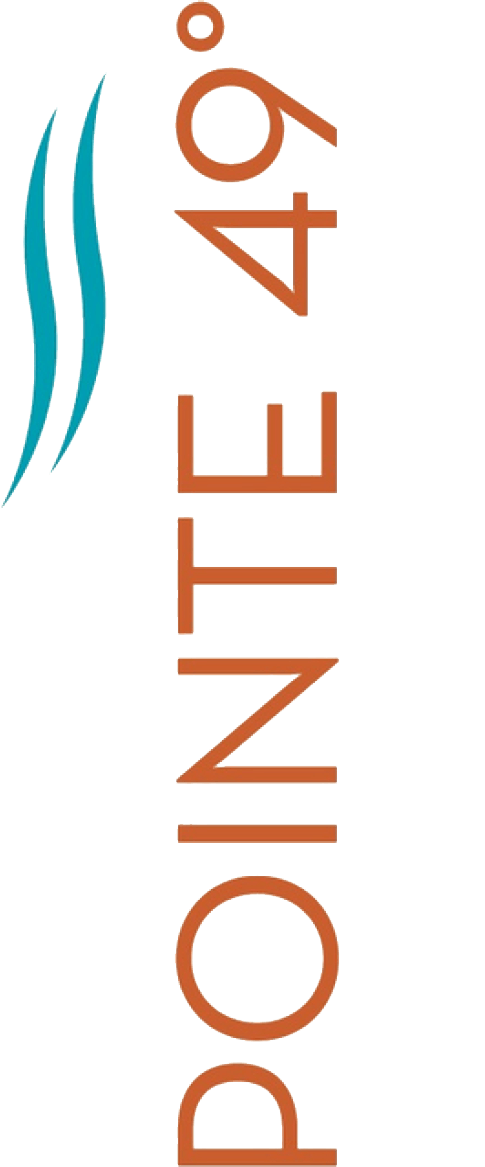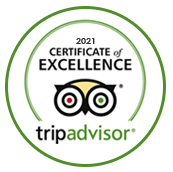 Definitely a place you need to get away to. Resort is beautiful. Staff friendly, all the comfort you need. Views are lovely. Even the weather cooperates. The pool and hot tubs are very clean and well maintained, as is the beach area."
It felt like we were in Mexico. I would stay here again! Beautiful beach, pool and the rooms have everything you need to cook on property. Drinks on the beach are ok and the beach is private. Kids are welcome."