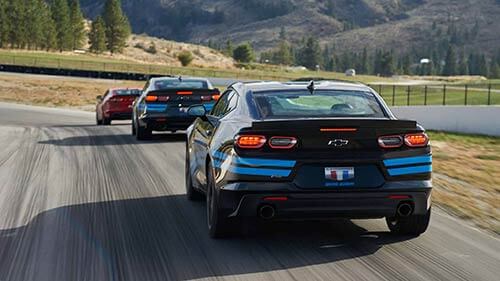 Area 27
Built to modern racetrack guidelines, Area 27 is an exclusive luxury motorsports club intended to captivate and challenge drivers of all skill levels. Area 27 also includes a kart track, Kartplex, where you can test your skills on this technical yet fun track.
Rattlesnake Canyon Amusement Park
Designed with your family in mind, Rattlesnake Canyon is a western mining town themed amusement park. Attractions include an 18-hole mini golf course, bumper boats, arcade, rock climbing wall and much more.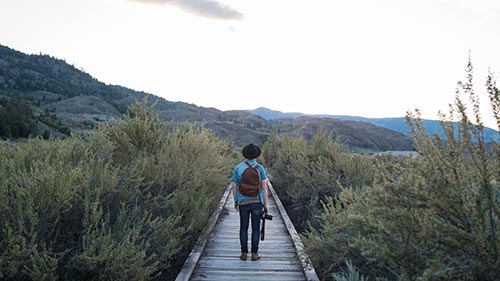 Osoyoos Desert Society
You are invited to experience the beauty and diversity of this unique desert environment at the Osoyoos Desert Centre, a 67-acre nature interpretive facility located 3 km north of Osoyoos. Enjoy a guided or self-guided tour along the Centre's 1.5 km boardwalk, explore hands-on displays in the interpretive building, and stroll through the native plant demonstration garden.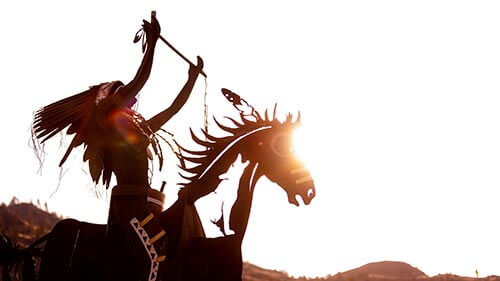 NK'MIP Desert Cultural Centre
The state-of-the-art cultural centre is an architectural marvel sensitively constructed into the hillside. Extensive indoor and outdoor exhibit galleries create a fun, interactive learning environment with hands-on displays, education stations and two multi-media theatre experiences.